On August 29th 2005, New Orleans was flooded by Hurricane Katrina . On August 9th to 19th the Baton Rouge area endured biblical rains and flooded. This weekend Houston was inundated by hurricane Harvey.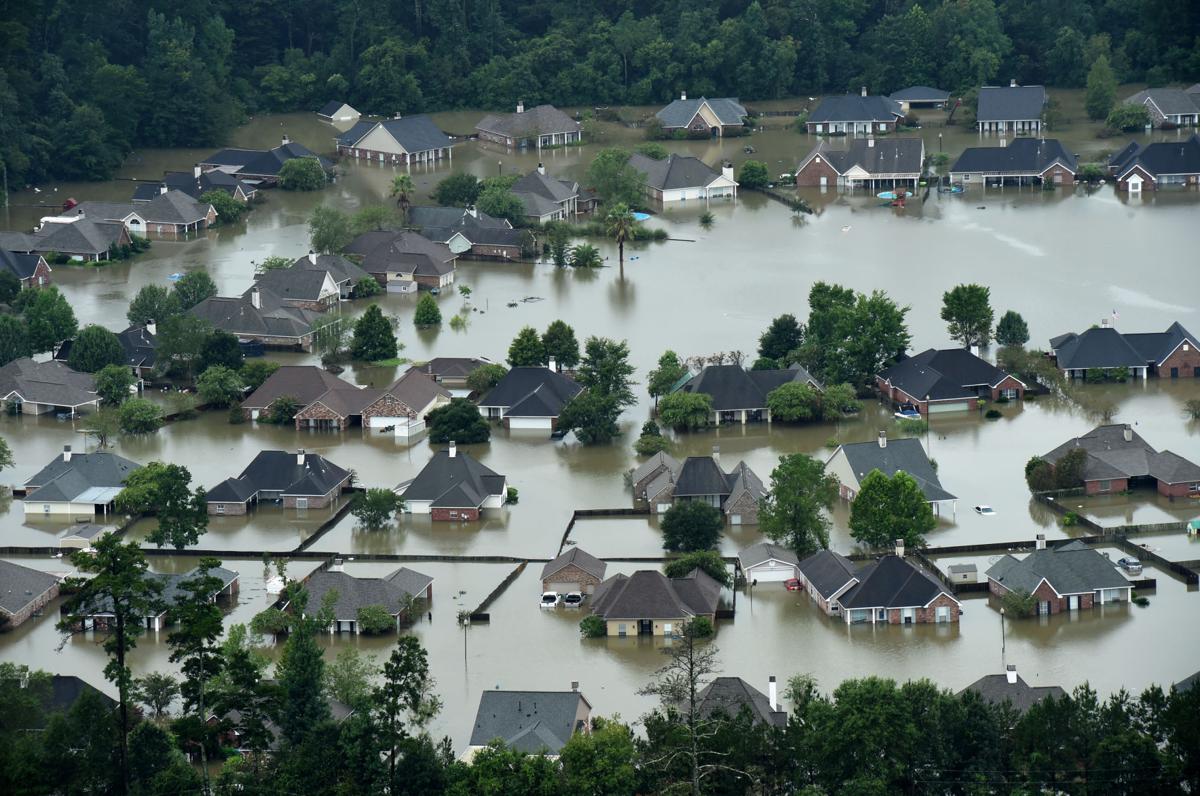 Catastrophic weather events are the new normal and will only worsen as global CO2 levels and therefore temperatures continue to rise. You and I cannot change that alone, but we do have a responsibility to ourselves and our families to plan for these events and help each other recover.
Nearby and dry hotels are the first places to fill up after an event like this. Hotels are great places to visit but they don't make good homes. You really want to secure furnished apartments or homes while you recover. You want Furnished Housing because gathering temporary furniture is a strain on your time and resources. you may have clothing, school, work, and healthcare to figure out before mattresses, silverware, linens and sheets get addressed.  Let a corporate housing provider help you.
Contact your employer about working remotely while you rebuild. Stabilize your family first and recognize hotels are useful but need to be extremely temporary. Choose Corporate Rentals or other furnished homes as soon as you can.  We have seen this numerous times and I can promise the recover will take longer than everyone imagines.
Houston flooding! Where to live while you recover?